Couples Massage Classes
In our group couples massage classes you can expect to learn the very same massage techniques Meagan Holub has used to turn celebrities into raving fans of her work. You will learn to massage better, firmer, more gracefully and intuitively in a fun, safe, and beautiful class environment. There are two classes to choose from. Our Couples Massage Class 1 covers back, scalp and feet. Couples Massage Class 2 covers arms, legs and hands. We highly recommend purchasing both of these classes in the Couples Class Full Body Series 1 & 2 for a reduced rate, in order to learn to give a fantastic Full Body Massage that not only feels incredible, but is safe for the ones you love. You can find this Series for sale in Service in our online store. While the classes do require two people, and has a high number of romantic couples attending, attendees do not need to be romantic partners. Friends, families, and anyone interested in learning the enviable skill of giving an excellent massage, is welcome. Likewise, this class is open to all ages and types of couples. We have only one requirement of you, be a loving human being who is ready to give to your partner, as well as receive.
* Looking for a massage lesson on a special day and in the privacy of your home? Our private lessons are the ultimate Couples Massage Lesson experience and a unforgettable gift that keeps on giving. Love is in the air making this season the perfect time for couples to attend this class. Give the gift that never stops giving -massage- for birthdays, anniversaries, or anytime you want a fun, unique date night with your sweetheart.
To learn more about our customized private lessons: http://theloveinstitute.com/private-couples-massage-lessons/. Or to schedule now, simply email us at askcupid@theloveinstitute.com and an appointment will be set for you within 24 business hours with the Massage Instructor of your choice.
Seattle: Georgetown
214 1st Avenue South Suite G-7
Seattle, Washington 98104
Salt Room Yoga Studio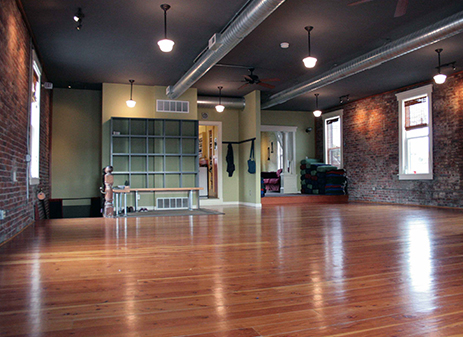 Portland: Yoga on Yamhill
124 SW Yamhill St.
Portland, OR 97204
Yoga on Yamhill Studio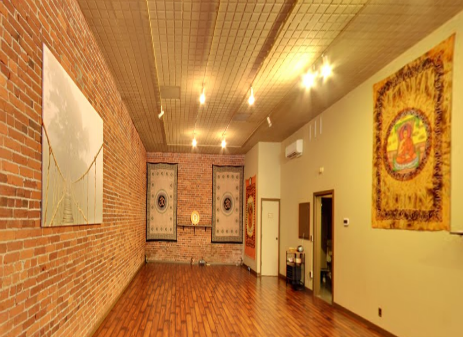 San Francisco: Sweat Republic
2184 Greenwich St.
San Francisco, CA 94123
Sweat Republic SF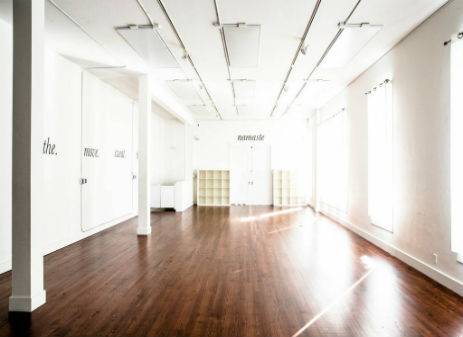 Palo Alto : Silicon Valley
705 Cowper St.
Palo Alto, CA, 94301
The Yoga Loft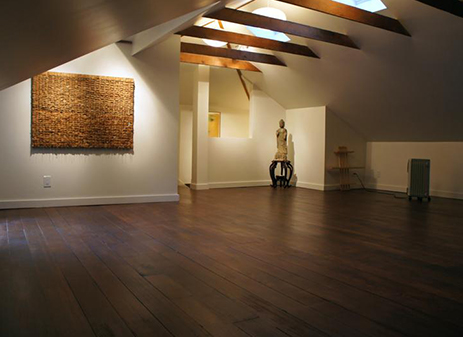 If the body is an instrument, massage is the song played upon it.

Meagan Holub, for Grammy.org's Music Cares honoring Sir Paul Mc Cartney
If everyone got a massage a day, there'd be less war in the world.

Meagan Holub
There is always this moment in every class, where someone leans down and kisses the forehead of their partner. Although they sneak this secret kiss, kisses like sneezes, must be contagious, because one by one the others in the room follow suit. I wait to witness this magic happen in every class.

Meagan Holub
Massage is good stuff, to be sure. But massage with love... is there anything better?

Meagan Holub
MEAGAN

Founder

Meagan Holub acquired the nickname, "The Celebrity Massage Therapist" from her clientele of A-listers, rockstars and royalty … and ran with it. She authored The Magic Touch: How to Make $100,000 Per Year as a Massage Therapist book series and offers continuing education classes under the same title. Holub is currently writing her first memoir, Confessions of the Celebrity Massage Therapist, while continuing to expand her company, The Love Institute, across the nation. She's trusted with VIPs at companies and events such as The Oscars, The Grammys, Four Seasons and Brad Pitt's Make it Right; has been featured as a Couples Massage expert on NBC, CBS, VH1, in Men's Health, as a Celebrity Massage Therapist in Cosmopolitan Magazine; and on the cover of Massage magazine.

GINA

LMT in Missouri (License No# 2009002698)

Gina, a Kansas City native, massaged pro athletes in L.A. before discovering The Love Institute. She feels blessed to be able to share how-to-massage with couples in her home town and adores the love-in-the-air feeling of each and every class.

VIVIAN

LMT (License No# 016986)

Vivian is an experienced massage therapist who has been relieving the aches and pains of stressed out New Yorkers for over a decade. She is excited to help couples connect through massage.

STACEY

CMT in Los Angeles (License No# 8861)

Stacey has a deep passion for assisting others on the path to well being. She is thrilled to be able to share this same passion with Couples during Private Couples Lessons.

VICTORIA

CMT in San Francisco (License No# 43221)

Victoria is a certified massage therapist with a background in education and a BFA in dance. Her current motto in life is "Live healthy, Eat right, Play Hard".

LIZ

LMP in Seattle (License No# MA60274800)

Liz is excited to share her knowledge of massage with you. She has been practicing massage with Doctors and catering to high-end clientele for over 10 years.

SARAH

CMT in Los Angeles (License No# 017294)

Sarah is dedicated to the practicing the art and science of massage to facilitate the creation of health and well-being. She had been massaging for well over a decade and teaching bodywork for half of her massage career.

TOYA

LMT in San Francisco (License No# 16288)

LaToya Sanchez Johnson has been formally practicing massage for 6 years. As a mother of 3 and military veteran, her enthusiasm for bodywork stems all the way from childhood. A lover of love, she is proud and honored to help anyone learn to connect through the healing art of massage.

BRETT

CMT in Palo Alto (License No# 48245)

Brett found the benefits of massage to expand beyond physical healing and into realms of metal and spiritual relaxation and enjoy helping others learn how to use massage to benefit their health. Truly believe that if he could get a massage once a week, he'd add decades to my life.
Donations & VIP swag:
Custom massage lessons, package rates and customized group events are available to you. The Institute is your trusted source for swag bag massage lesson gift certificates, as reputable businesses the likes of The Grammys, The Academy Awards and Warren Etheredge of the High Bar can attest. To request gift certificates for your special event or important cause, please contact askcupid@theloveinstitute.com directly to coordinate details and customization of your special occasion.